Rosalie Day White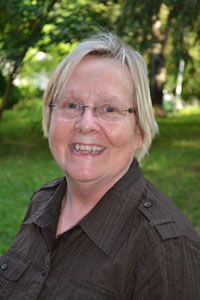 Commercial representation has been Washington Printmakers Gallery, Washington, D.C., Warm Springs Gallery, Warm Springs, Virginia, Callen McJunkin Gallery, Charleston, West Virginia, and The Glave Kocen Gallery, Richmond, Virginia. Her Work is included in private and corporate collections in the United States and France.
Ms. White is one of the founders of The Beverley Street Studio School in Staunton, Virginia.
July 2015, was her 18th season as artist in residence, Nimrod Hall, Bath County, Virginia.
Her excellence as a teacher has earned her a listing in Who's Who among America's Teachers in 1992 and 1998. She has been selected Virginia Governor's School Outstanding Educator three times.
She was also chosen to represent the City of Lynchburg in an artistic exchange exhibition with Lynchburg's sister city, in France.
Currently, she teaches painting at Art on 12th/Art Box and the Academy Center of the Arts, in Lynchburg, Virginia.
Rosalie Sunderland Day White received her B.A. and M.Ed. from Lynchburg College, in Virginia. She attended the Washington Studio School in Washington, D.C., and undertook, on three occasions, independent study in Paris, France. Her work has been widely exhibited in venues such as Courtyard Gallery in Washington, D.C.; Wichita Center for the Arts, Wichita, Kansas; The Chrysler Museum, Norfolk,VA ; L'Hermitage; Rueil Malmaison, France, and Purdue University Galleries.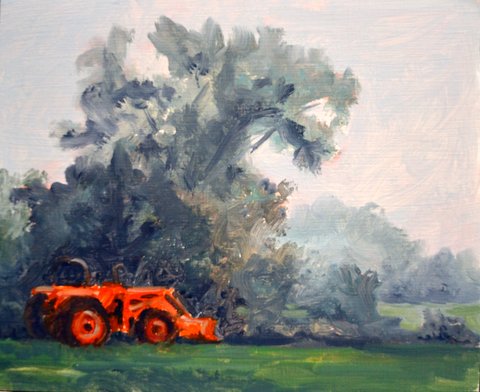 .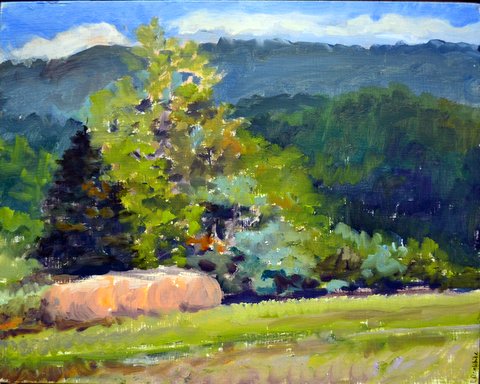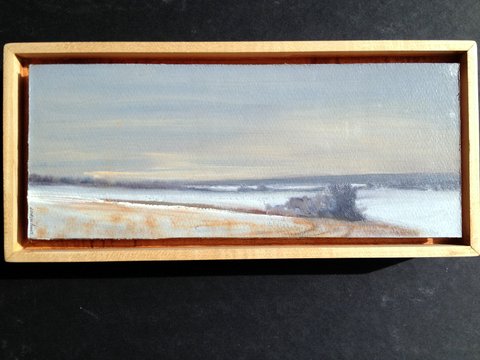 .