Thank you to our 2019 annual Gallery sponsors!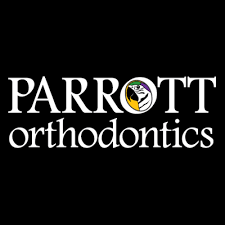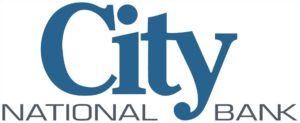 Interested in sponsoring an exhibit?
The BSSS Gallery is supported in part by exhibition sponsors. Please visit the "Sponsor" portion of this website for a complete list of sponsorship opportunities and levels, or contact us directly for more information. We thank you for your support of the arts and for investing in our organization.