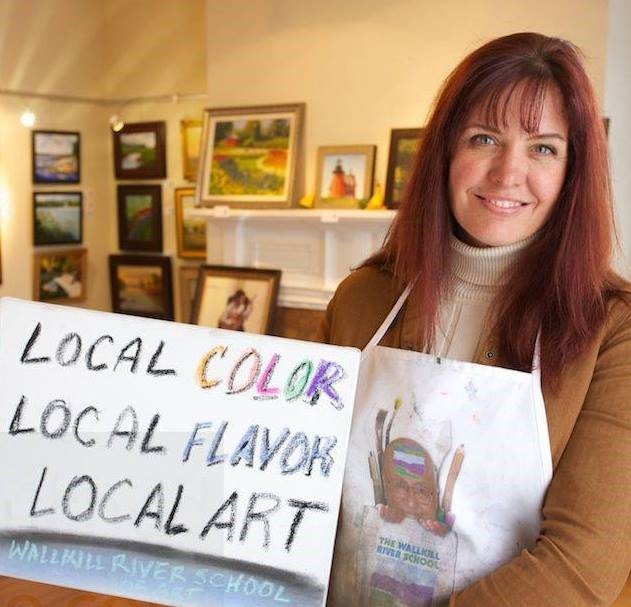 September 11 & 12 , 2021: 10 am to 3 pm.
Workshop at the Frontier Culture Museum
Level: Beginners to Advanced.
TUITION: $185 for members and $215 for non members.
Plein Air painting at Staunton's Frontier Museum! A fun outdoors workshop!
Learn how to simplify and paint people in motion. We will start with a demo in choosing a scene, to set the stage for your figures. We will then practice simplifying figures in three quick studies, and add them to your painting.
Shawn Dell Joyce offers lots of demonstrations and one on one help. She will use pastels to demonstrate, but this workshop is open to any media.