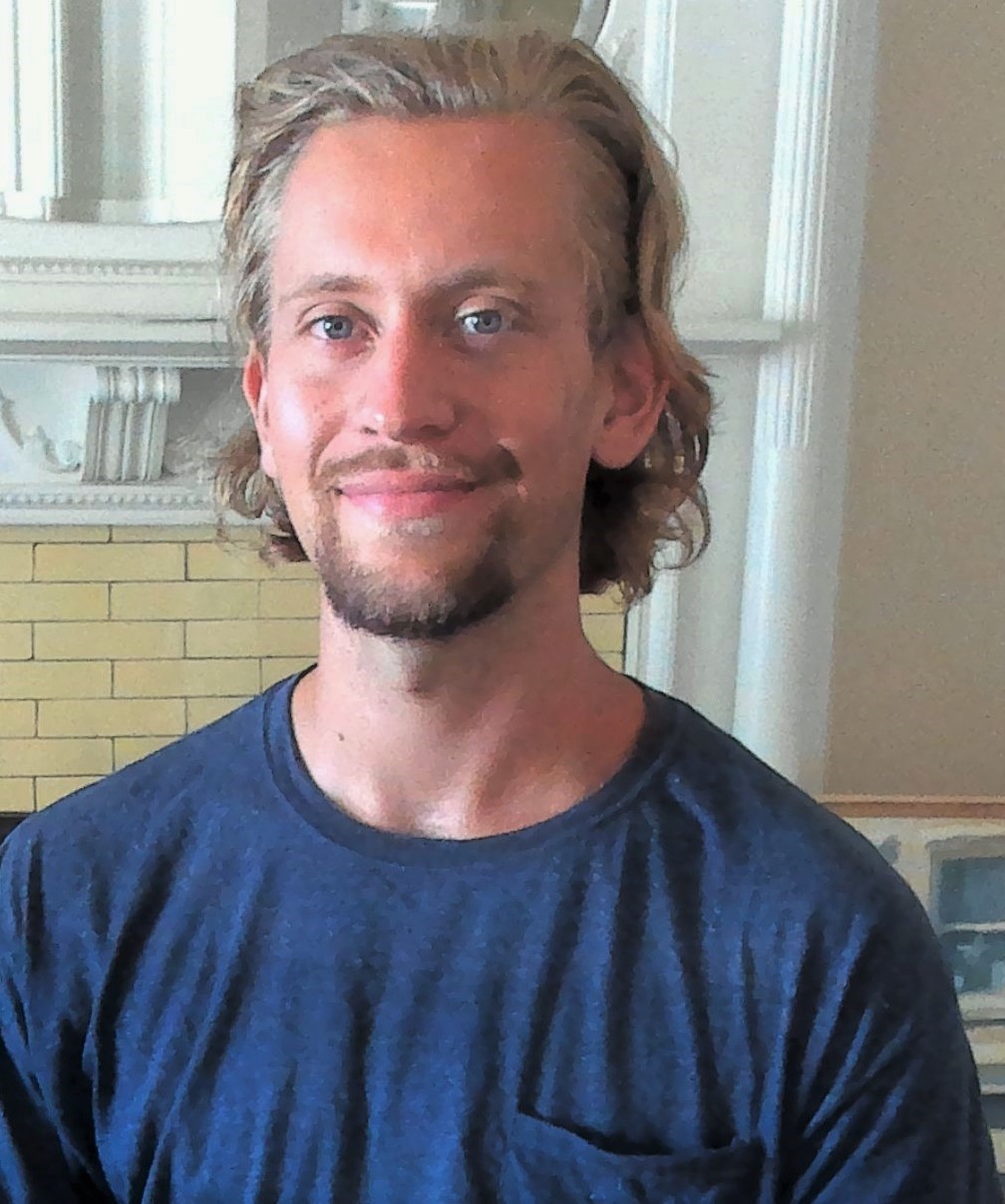 Level: Beginner to advanced painters
Location: Outdoor in the vicinity of Staunton & in the Studios in case of inclement weather.
4 Classes: October 7th, October 14, 21 & 28
Thursdays: 10:00 am-1pm
TUITION: Members: $160; Non-members: $190
Medium: Oils
This class will be intended as a class where we go out into the immediate vicinity of Staunton to paint from life. This class will introduce students to the fundamentals of painting a strong and sound cityscape painting. We will work from observation out in the midst of Downtown Staunton to attempt to utilize the structures that we have immediately on our doorstep. Topics emphasized in particular will be a sense of light, clear dimension, atmosphere and compositional design. This class is open to all levels.