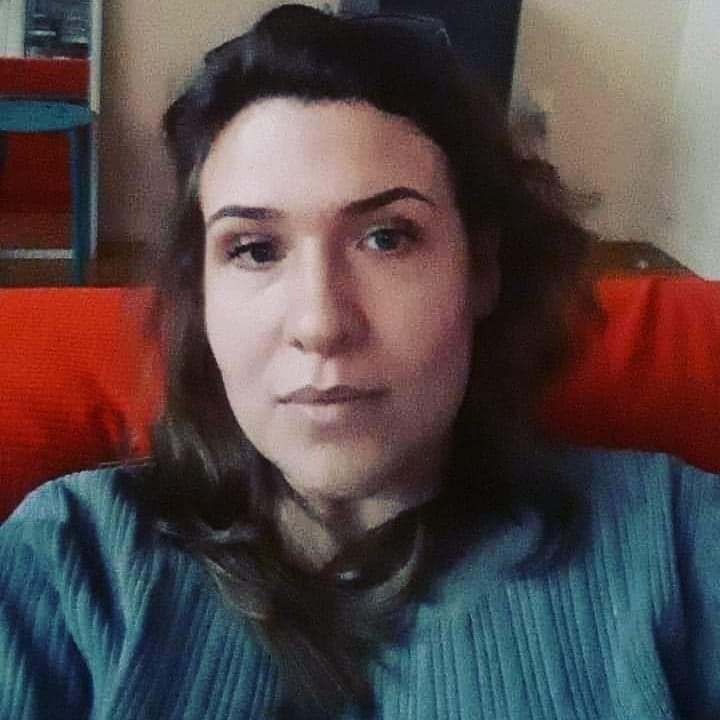 Level: Beginner- Intermediate- Advanced
3 Classes: October 7th, 8th, & 9th,  2021.  1 pm to 4 pm.  (9 hours of teaching)
TUITION: Members: $115  ; Non-members: $145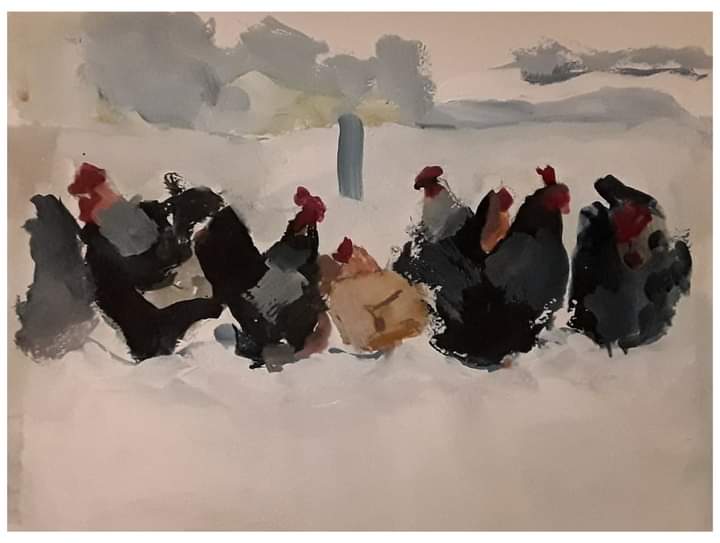 In this Gouache Painting Workshop you will learn the fundamentals of painting in Gouache, discovering essential techniques. You may work from photo reference or life. You will learn about different surfaces such as mylar, toned papers, brushes, brands of gouache, and painters that use gouache and how to apply gouache at its right consistency.